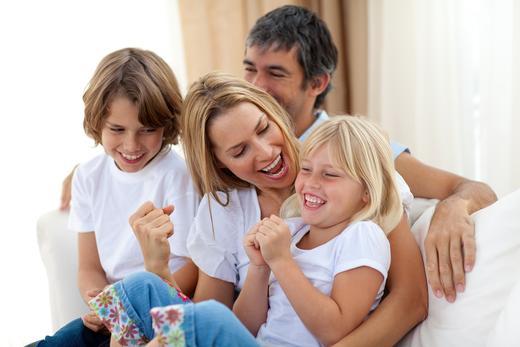 As a family with 2 kids and a pet, we realize that there's nothing more important to you then the safety & well being of your loved ones. 

Your family counts on you to take care of them and we're on a mission to protect as many families from the harmful diseases that can come from exposure to unwanted pests. 
If you don't safely guard your home from attacks by pests, birds & animals, then the damages to your property can be significant.  

Trying to get rid of pests, animals or birds on your own can be frustrating, costly, and confusing. But the good news is that you don't have to try to figure it out alone!
By having us on your side, you can go back to enjoying the precious moments with your family without worrying about all these annoyances. Remember - we're in this together!